About Us
Located in Northern Virginia, the Silver Ridge team serves clients in many parts of America and the world.
The company began in 1995, but our expertise in television and video production dates back to 1980. When you invest precious
resources into media, you want to make sure your money, time and effort are well spent. Our experience, thorough planning
and creative approach lead to great outcomes for our clients. We'd love to hear about your media needs.
Leadership ~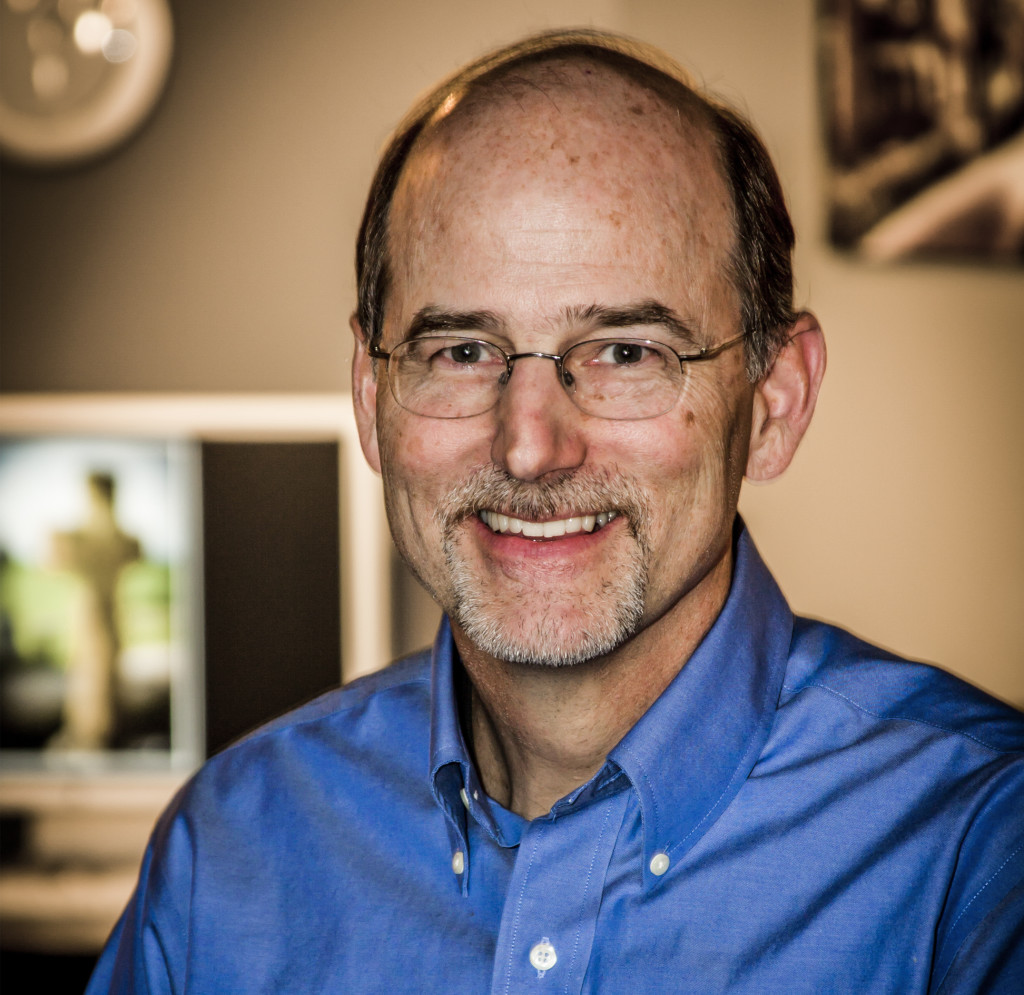 Cal Covert, President
With more than 30 years in television, film and video, Cal brings a depth of experience to each project. Grasping what the client really needs, producing distinctive videos and a reputation for delivering on-time and on-budget have been the hallmarks of his career. Cal is particularly excited about the Silver Ridge team and the unparalleled service and creativity they bring to each product.
When Cal isn't in production, he, his wife Carolyn and their four sons spend a lot of time working with the Verbo Nicaragua Development Fund to bring opportunity to impoverished communities in Nicaragua.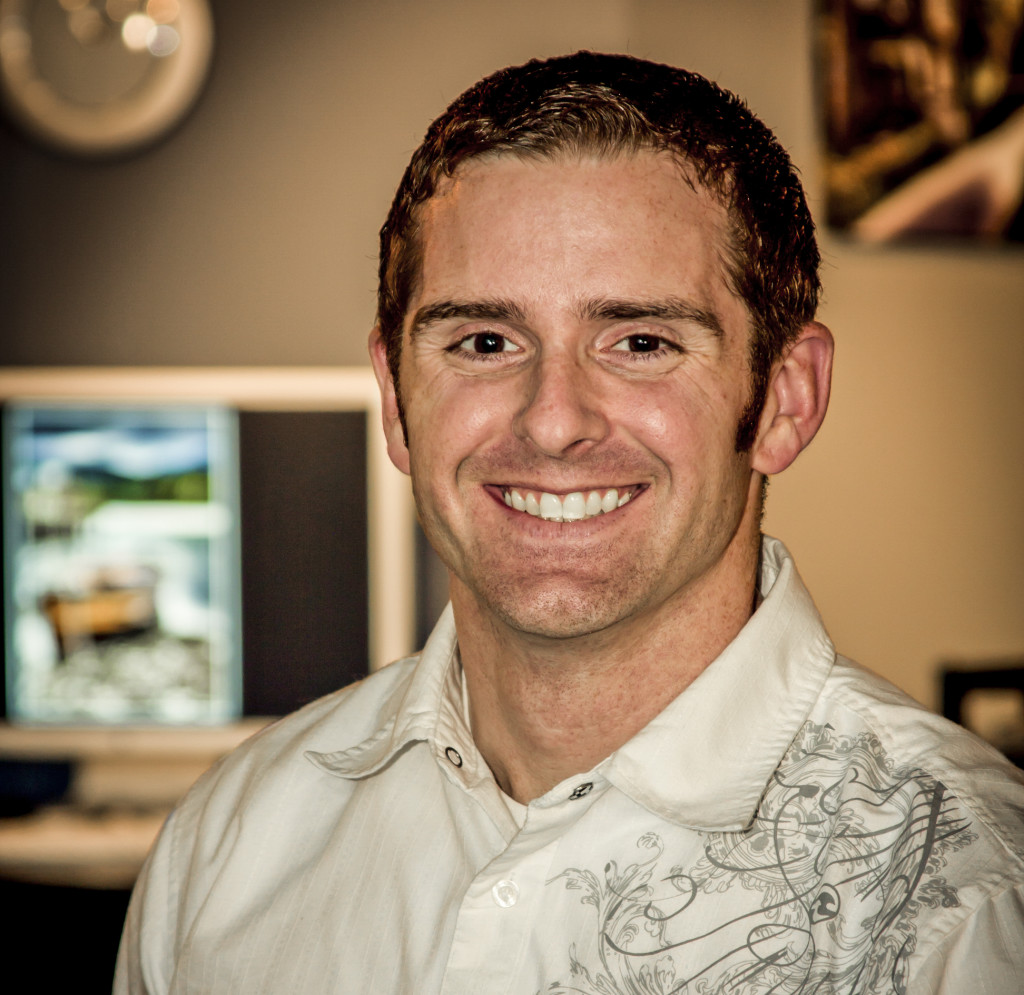 Dave Battle, Executive Producer
Dave's passion is producing quality videos with impact for every client.  And, our clients will tell you that Dave's skill and imagination brings a fresh look to their projects.  As an advanced editor and designer, he loves taking on even the most complicated and challenging productions.   In addition, Dave is a voiceover talent. His work has been broadcast nationally and it serves as one more way that he can enable ease of production for each of our clients.
Outside of work, Dave enjoys still photography – from landscapes and nature to his beautiful wife and daughter.  He builds furniture, is an avid football fan, and a dedicated family man.